TLC715i BURLINGTON FF8S 2 DOOR VANITY UNIT 65cm SAND & BASIN (1TH OR 2TH)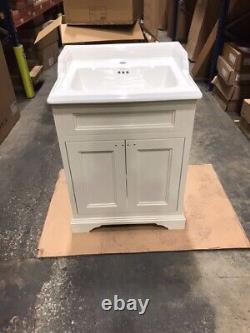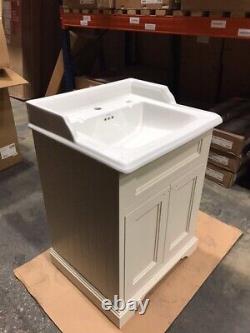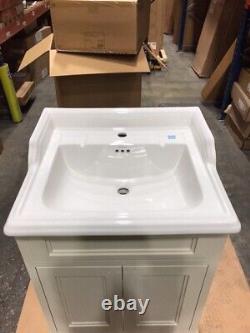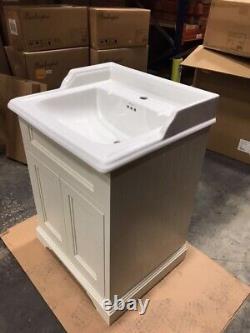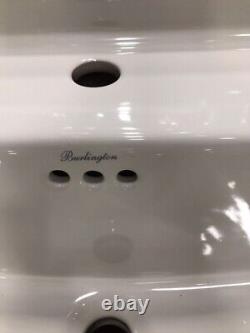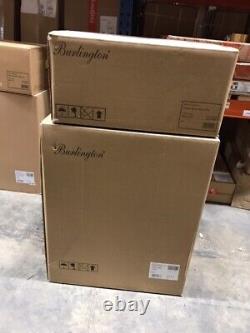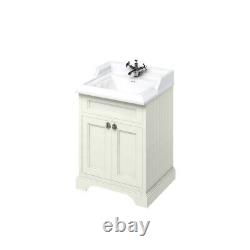 BURLINGTON FF8S 2 DOOR VANITY UNIT 65cm SAND & BASIN. WE ARE OUT OF STOCK OF 1 TAP HOLE BASINS. This e-shop has been developed as an additional method of providing customers with some great deals on quality bathroom products at unbeatable prices which you will not find elsewhere, we are established from a large bathroom organisation which pride themselves on been the best in the bathroom industry, we are attached to this brand and therefore can assure you, that whilst the items might be a bargain the product and customer service will be of the highest quality. Some of the products listed may have defects, manufacturing faults or damaged packaging. However, this will be clearly advertised within the listing as well as photos to evidence and we welcome any questions about the products for sale.
We will also occasionally list discontinued stock, which is brand new, look out for the listings which start with TLC followed by a number. If you have any queries regarding this item don't hesitate to ask and I will ask all questions. Please supply a contactable telephone number.